Anti-Hair Loss Shampoo & Conditioner + Hair & Scalp Leave-In Treatment (SAVE 30%)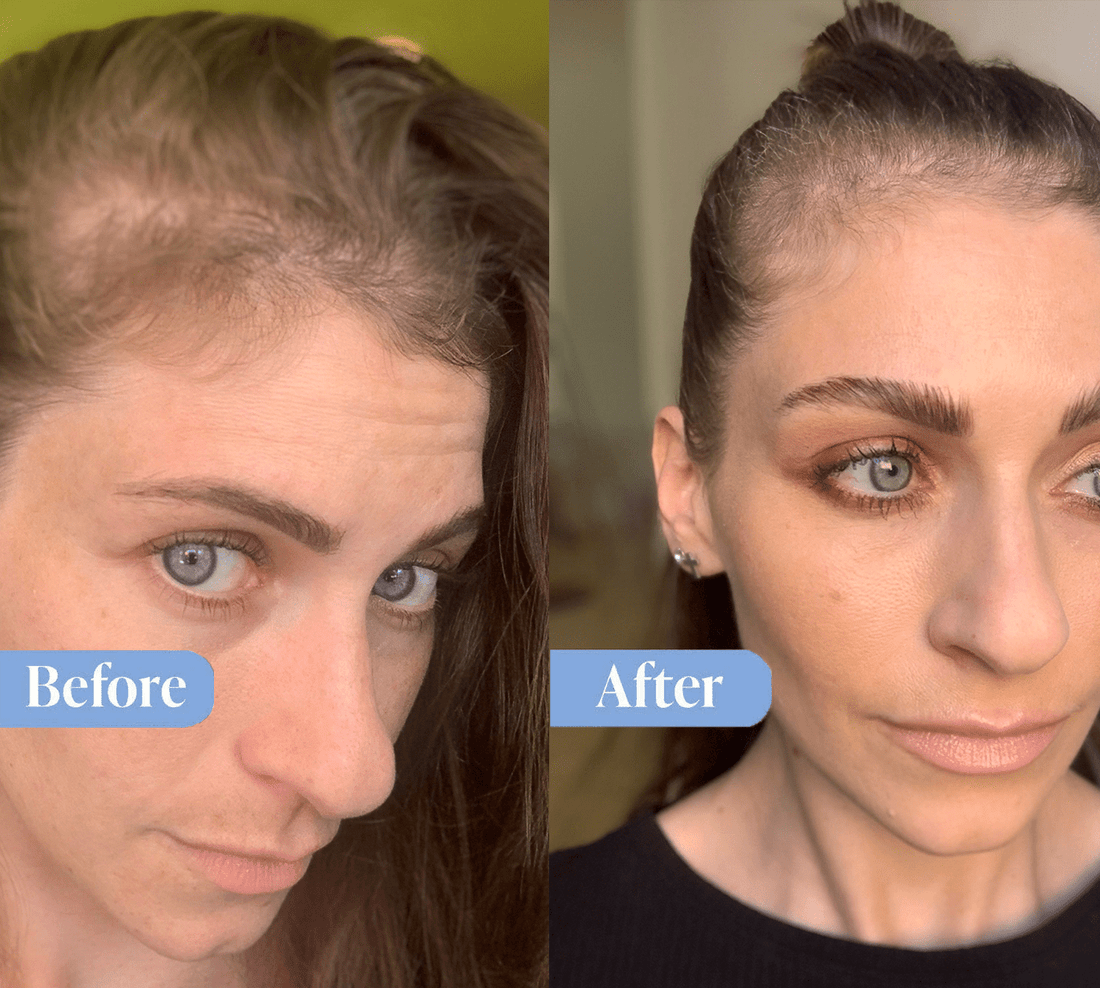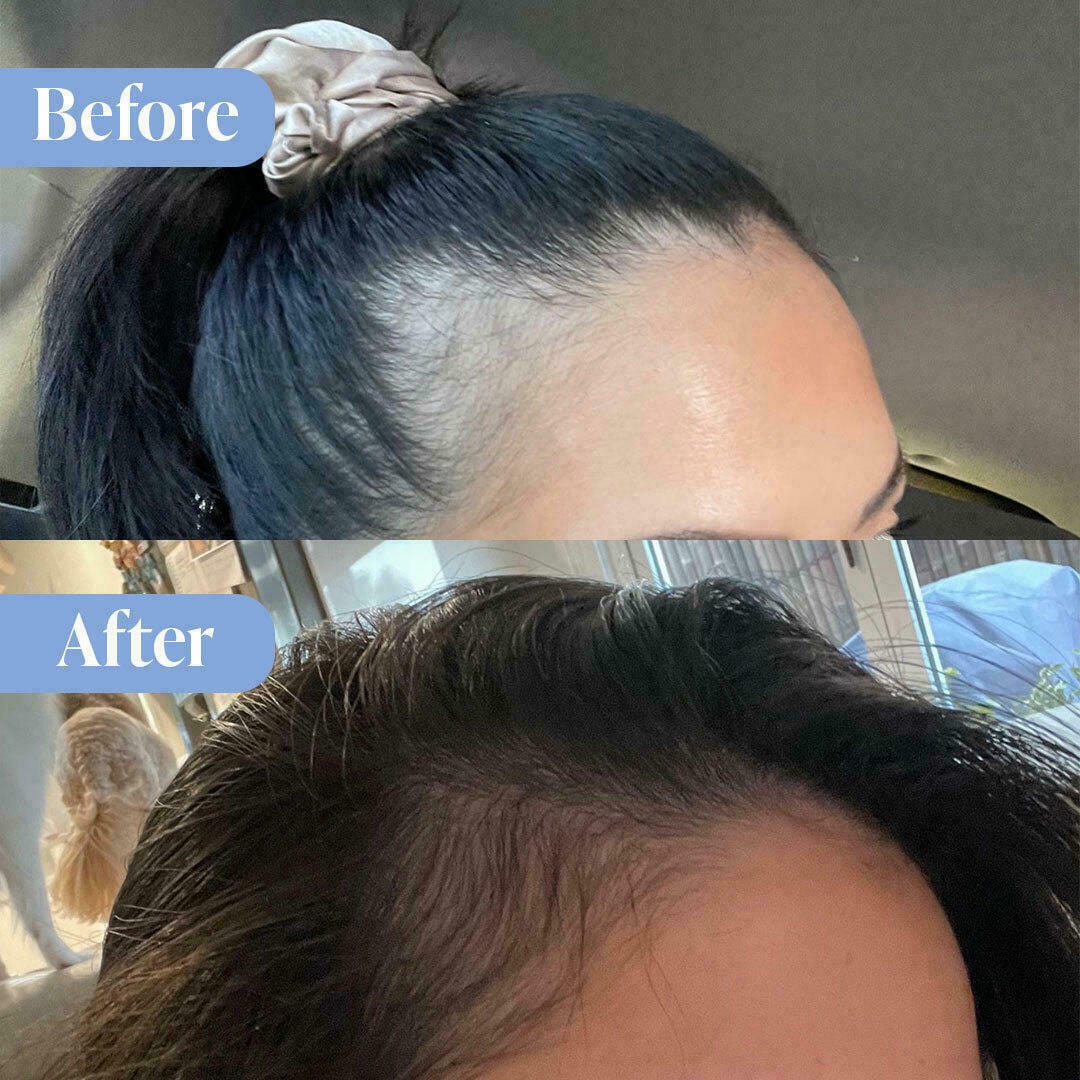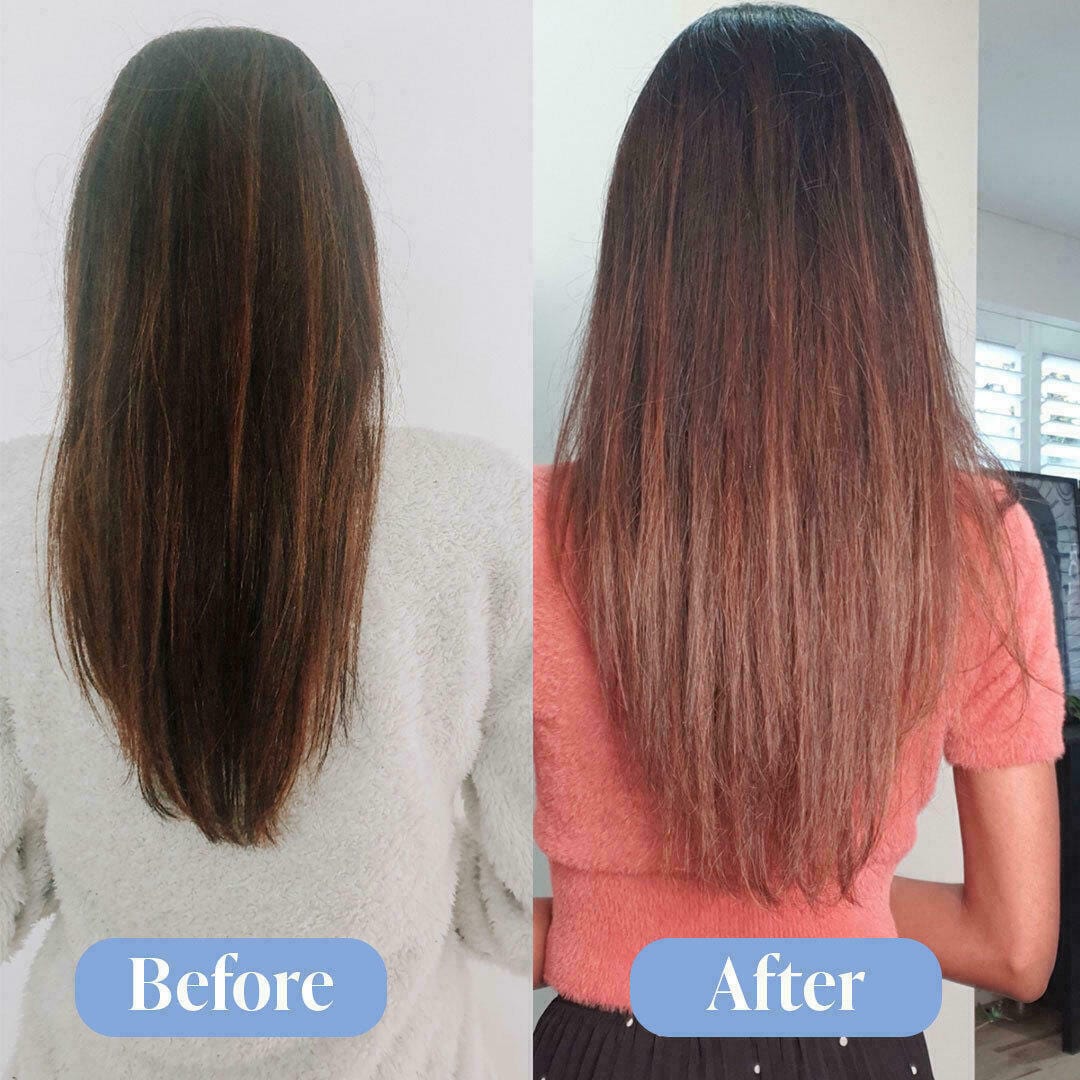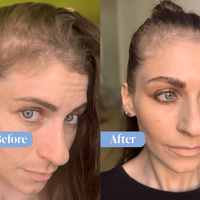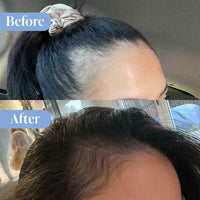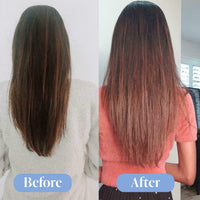 Are you a business? Apply for trading here
SKU : 10/102662, 10/152766, 10/160228
What It Does
Our exclusive hair growth treatment combines Tea Tree Oil and a blend of Active Botanical Extracts including powerful regenerating Arnica Montana & Biotin to fight hair loss from the very first application.
The potent blend of active ingredients stimulate the hair follicles, which will strengthen the hair and help to stop it falling out prematurely. Included FREE is our Hair & Scalp Tonic Treatment which cleanses the scalp and invigorates, stimulating blood circulation for new hair growth.
- Biotin has been found to stimulate keratin production in hair, promoting an increased rate of follicle growth.
- The Keratin Protein repairs and strengthens the hair while the Menthol cool and condition, thus reducing tangles, leaving the hair smooth, shiny and more manageable.