Anti-Hair Loss Treatment Bundle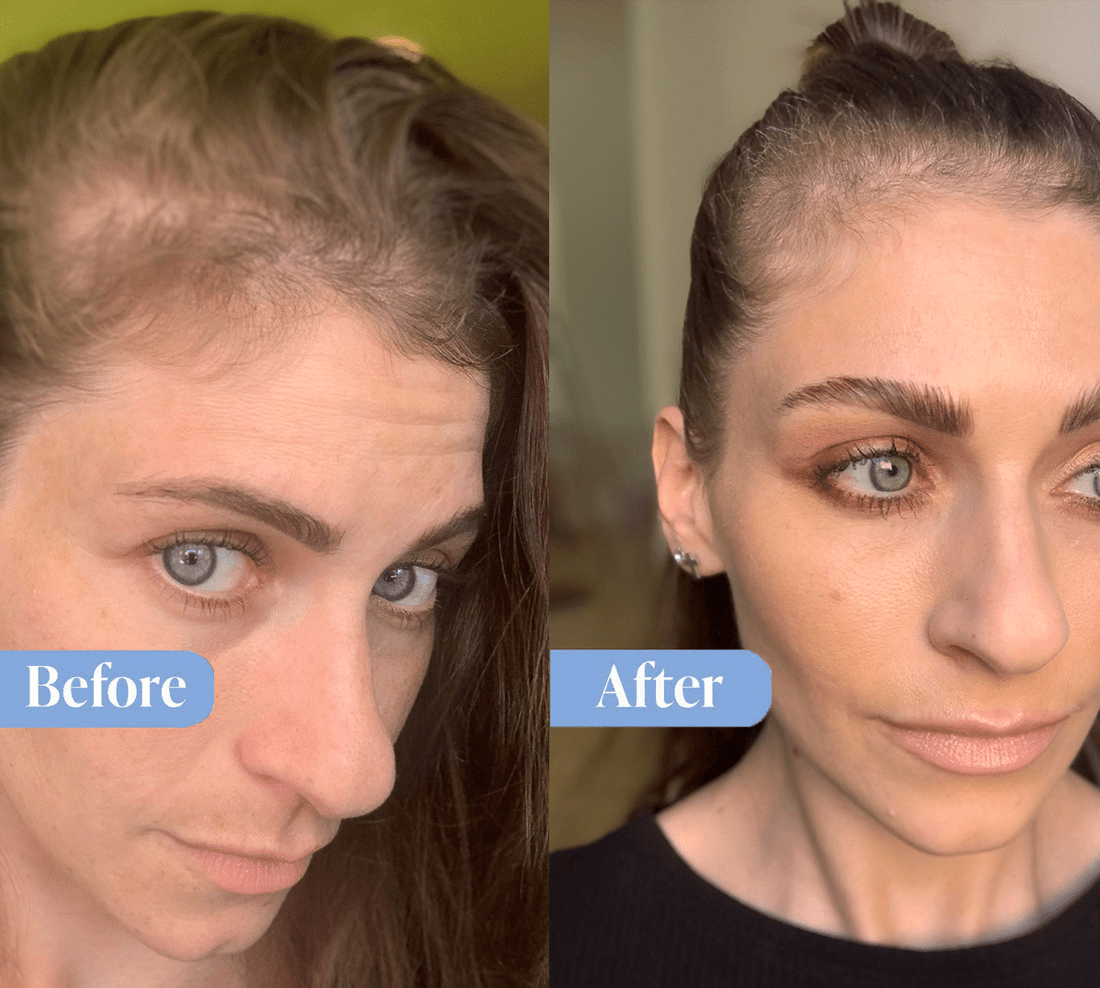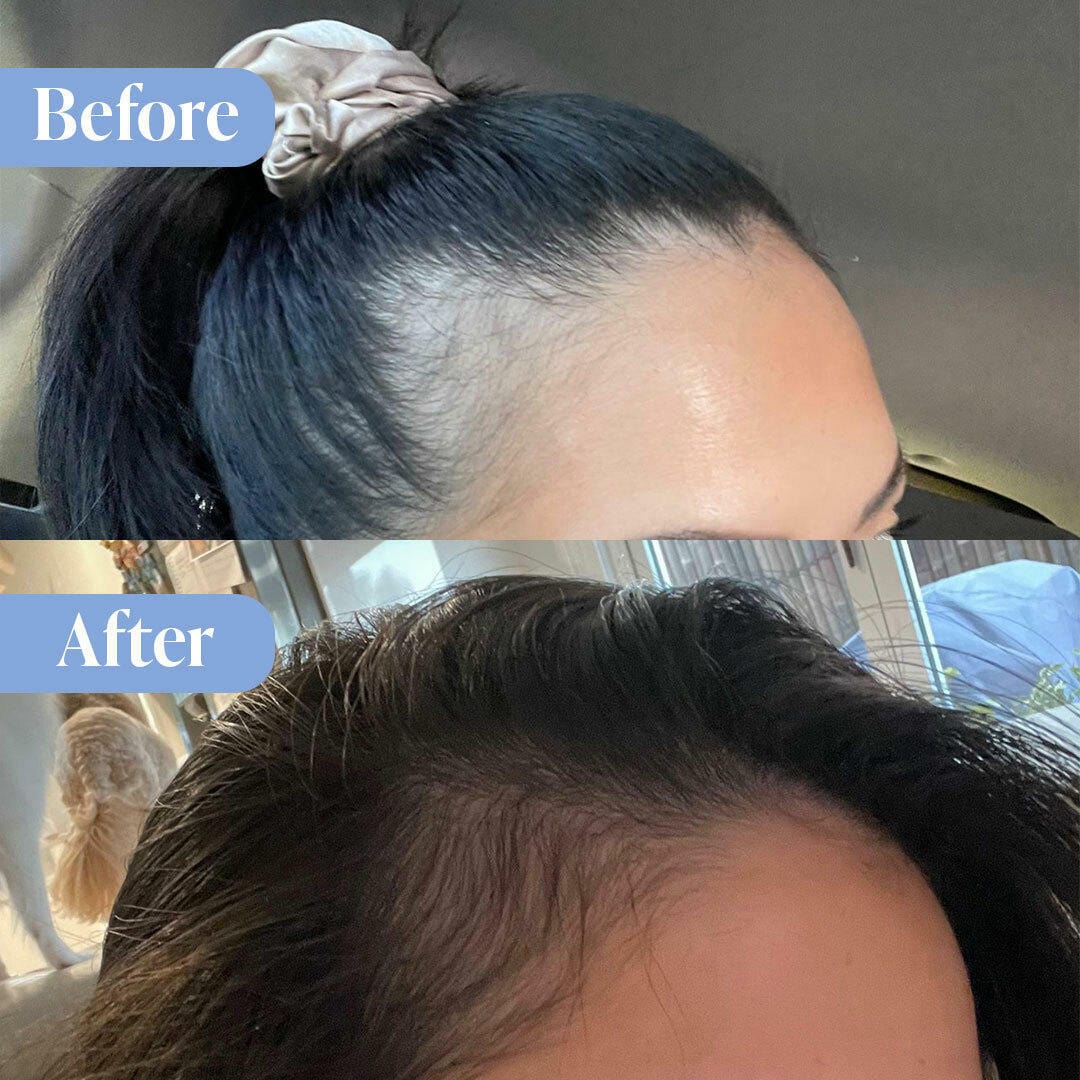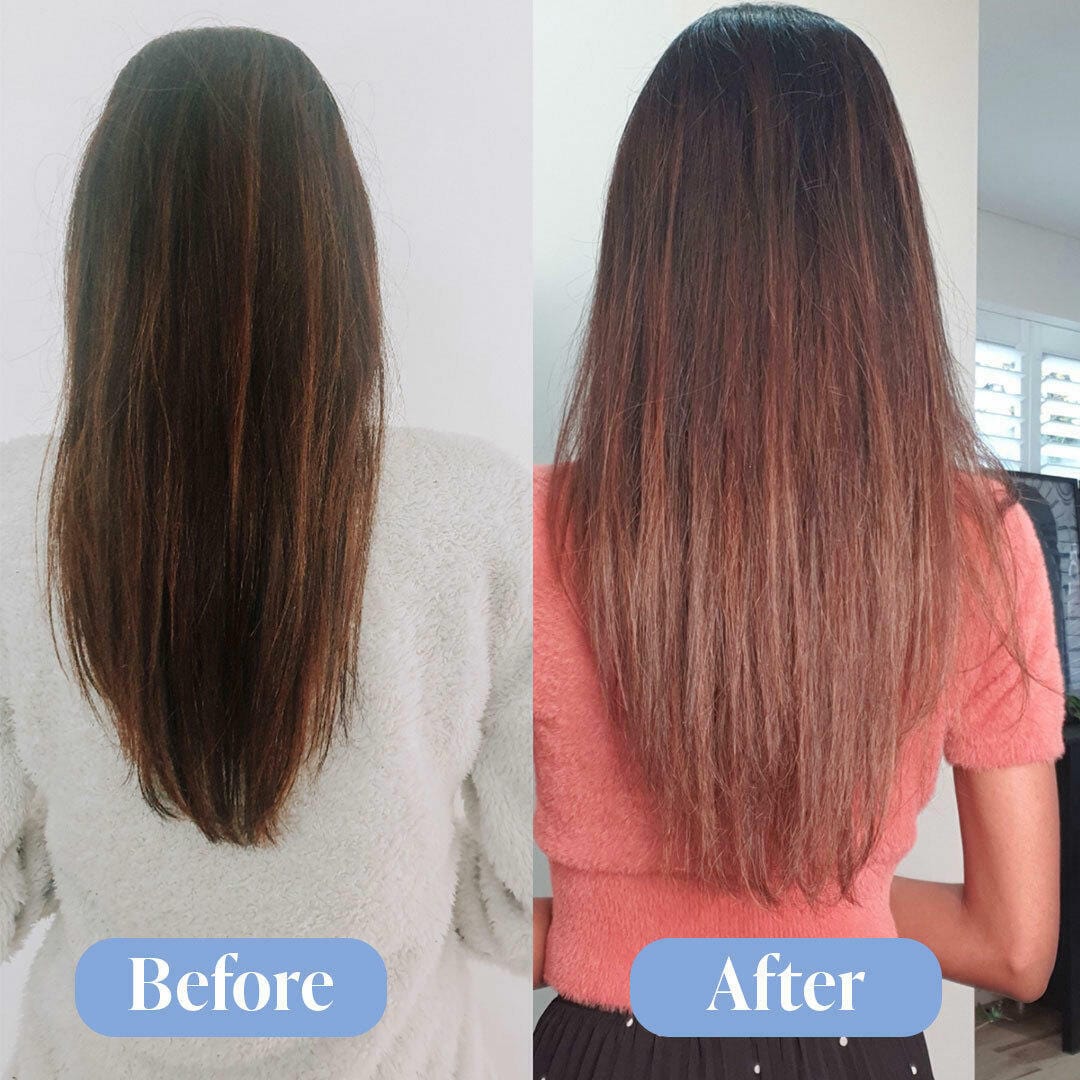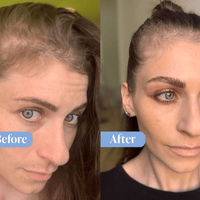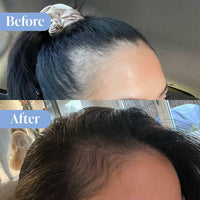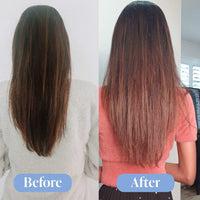 Are you a business? Apply for trading here
SKU : 10/102662, 10/152766, 10/160877
*Free Shipping with the VALUE PACK
What It Does
Introducing our exclusive Hair Growth Complex - the ultimate solution to combat hair loss and strengthen your precious locks. Infused with the potent combination of Tea Tree Oil and a blend of Active Botanical extracts, including the powerful regenerating properties of Arnica Montana and Capsicum Fruit Extract, this formula works to fight hair loss from the very first application. Say goodbye to hair loss woes and hello to visibly improved results in just 8 weeks*.
- Prevents the weakening of the hair shaft
- Stimulates the hair bulb action
- Promotes strong, healthy hair growth from the root
- Protects the scalp
With over 60 years of experience in the hair industry, our team of expert hairdressers knows exactly what it takes to create strong, healthy hair.
*Important* Please note it is completely normal for the skin and scalp to experience redness upon application of the Vials. This is due to the formulas ability to increase blood circulation and will normally subside within a few minutes. If the product drips onto other parts of the body, skin redness may occur for a short period. Avoid letting it drip down your face.
*Dermatologically tested by the University of Pavia on male and female volunteers aged between 24 and 65 years.