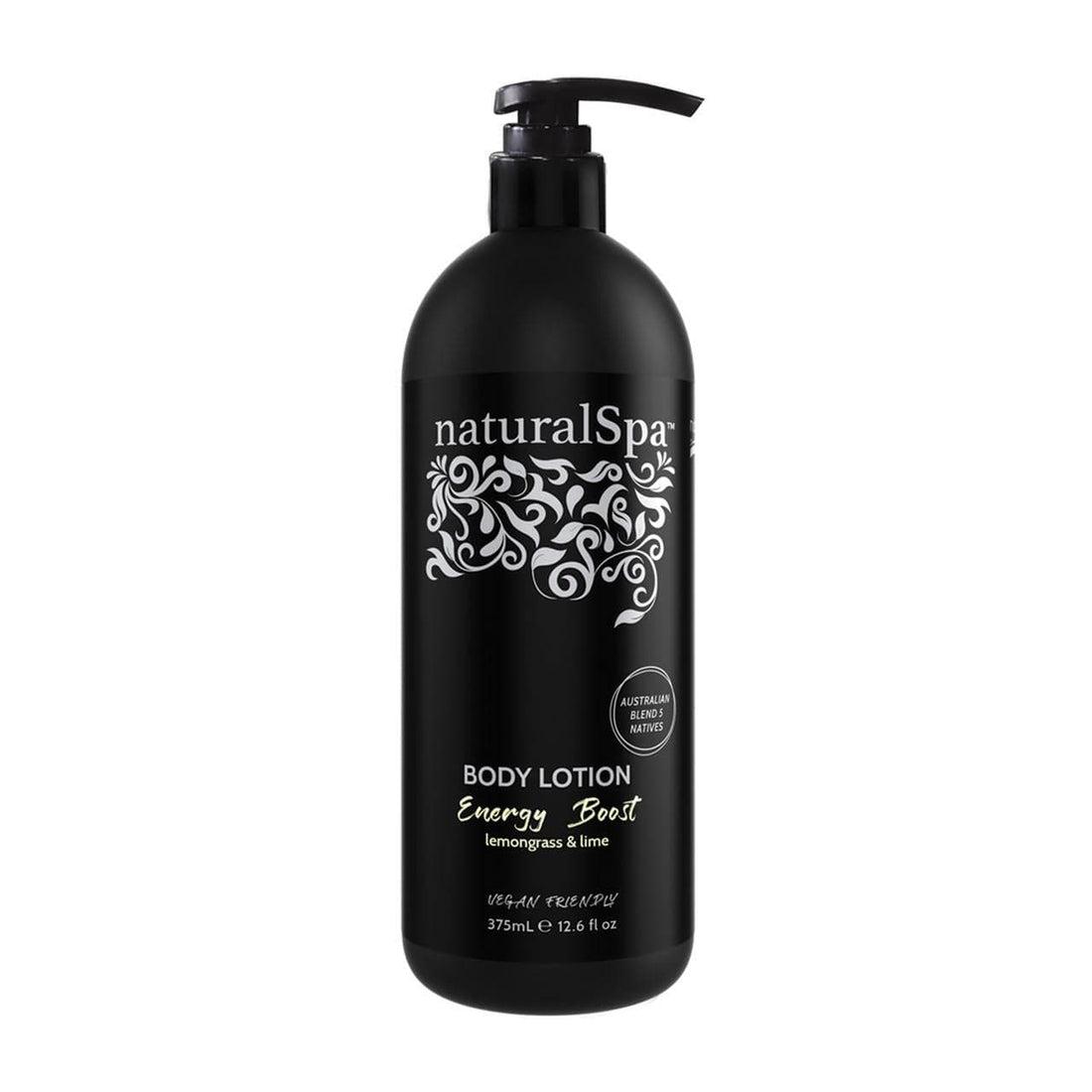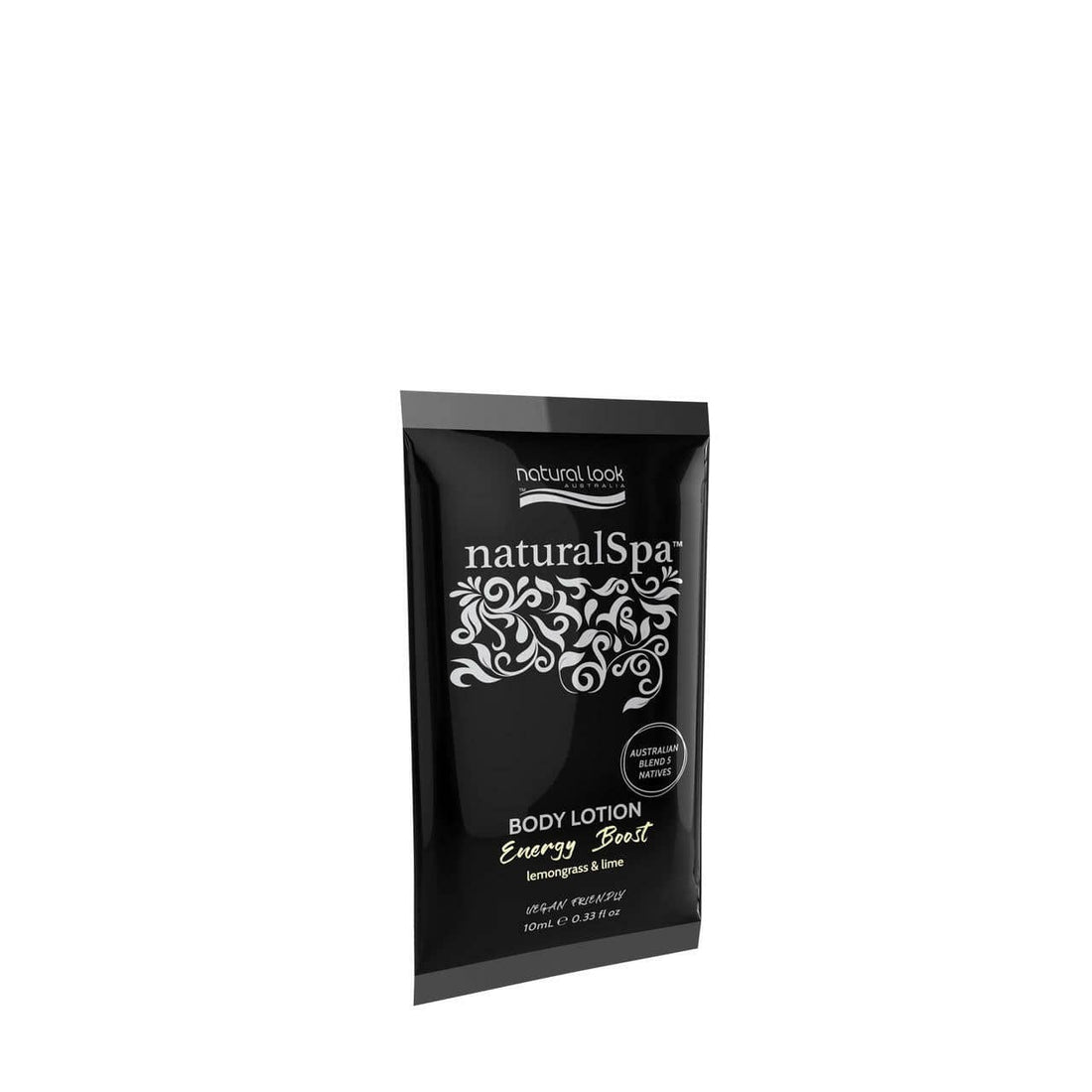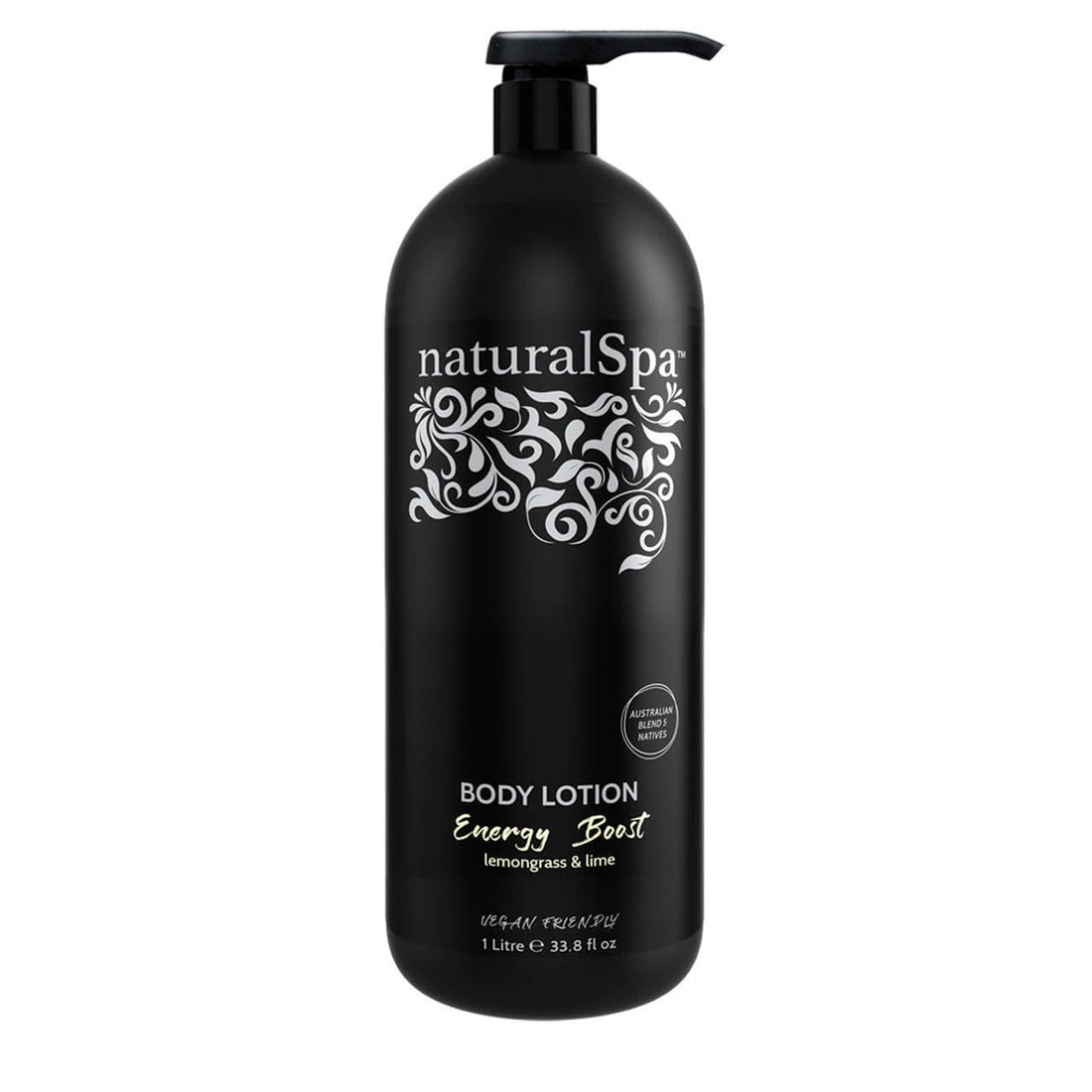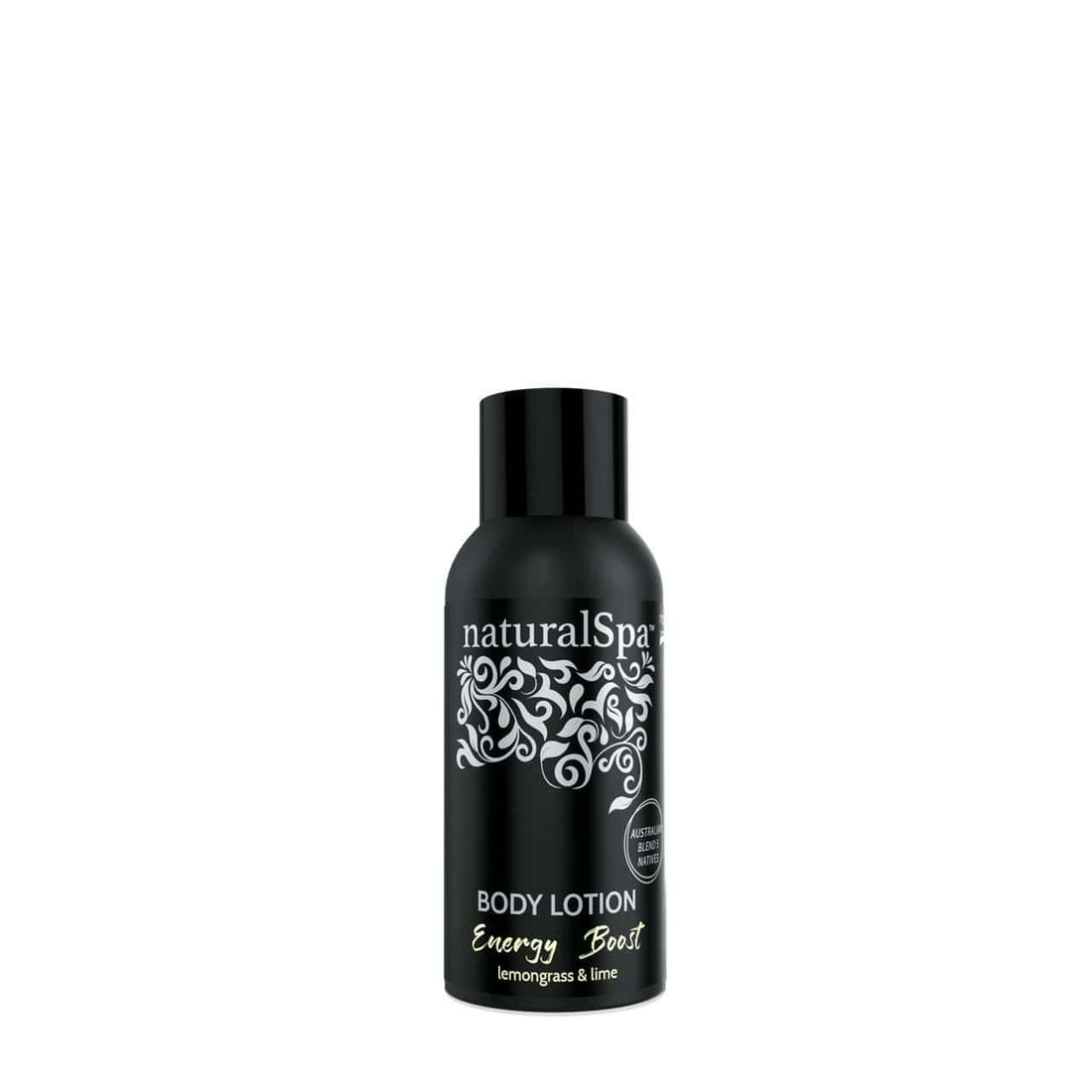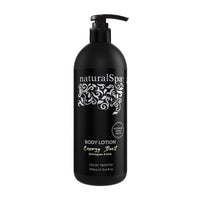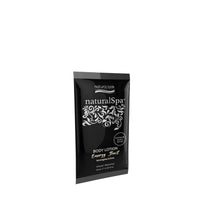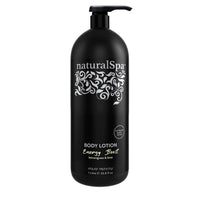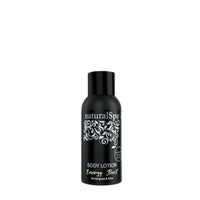 Are you a business? Apply for trading here
SKU : 16/062782
What It Does
With a natural blend of Lemongrass and Lime, Energy Boost Body Lotion provides a nourished, glowing and healthy skin thanks to the great antioxidants and Vitamin C present in these ultra rich ingredients. A light and fast absorbing body lotion with the added bonus of smelling fresh, citrusy and revitalised.
NaturalSpa Energy Boost Body Lotion is also enriched with nourishing Shea Butter and Vitamin E, preventing oxidative damage to cells by helping to remove free radicals.
NaturalSpa is a complete range of professional, home-spa, natural products, designed to enhance your overall well-being, making your skin feel refreshed and transformed while revitalising your body and relaxing your mind.