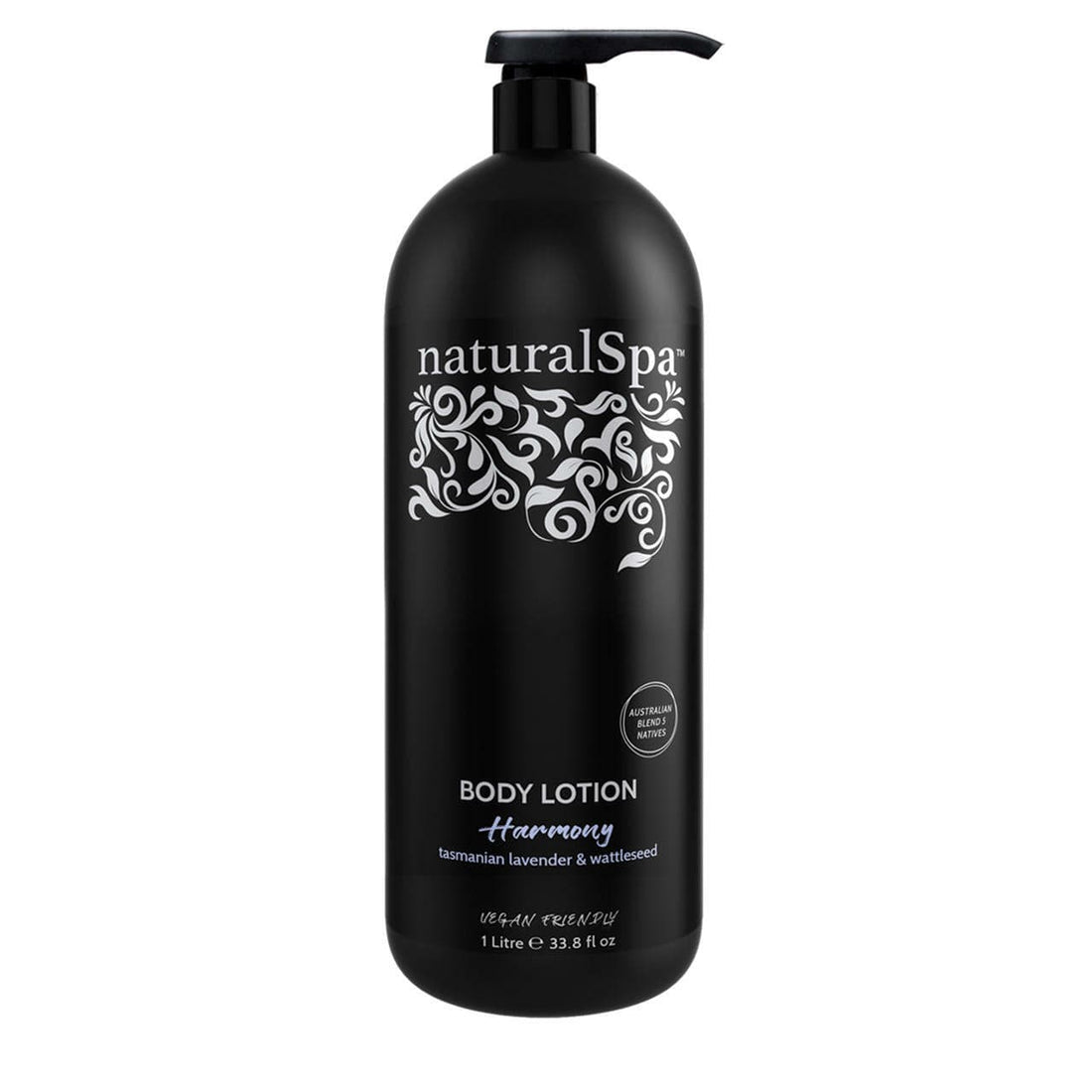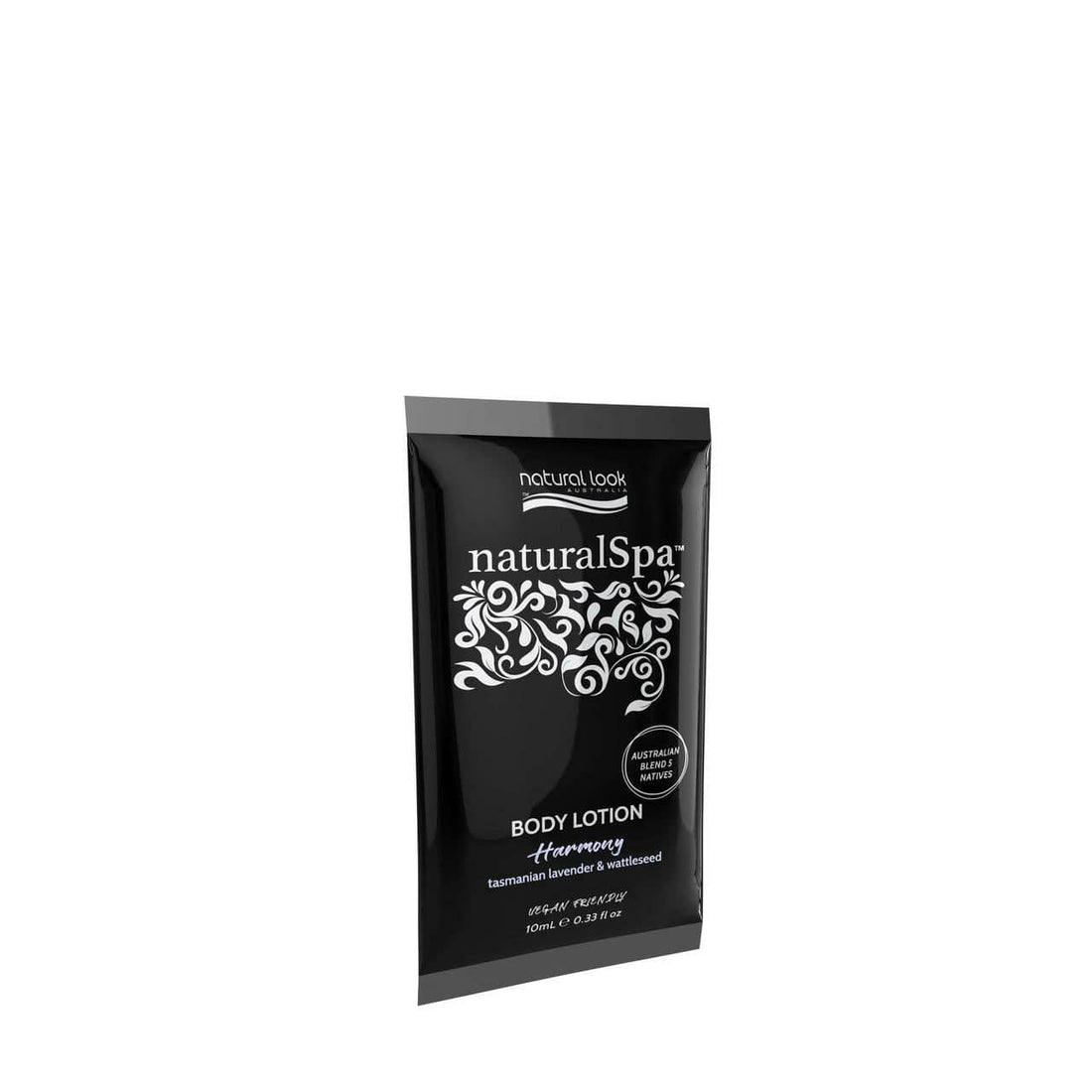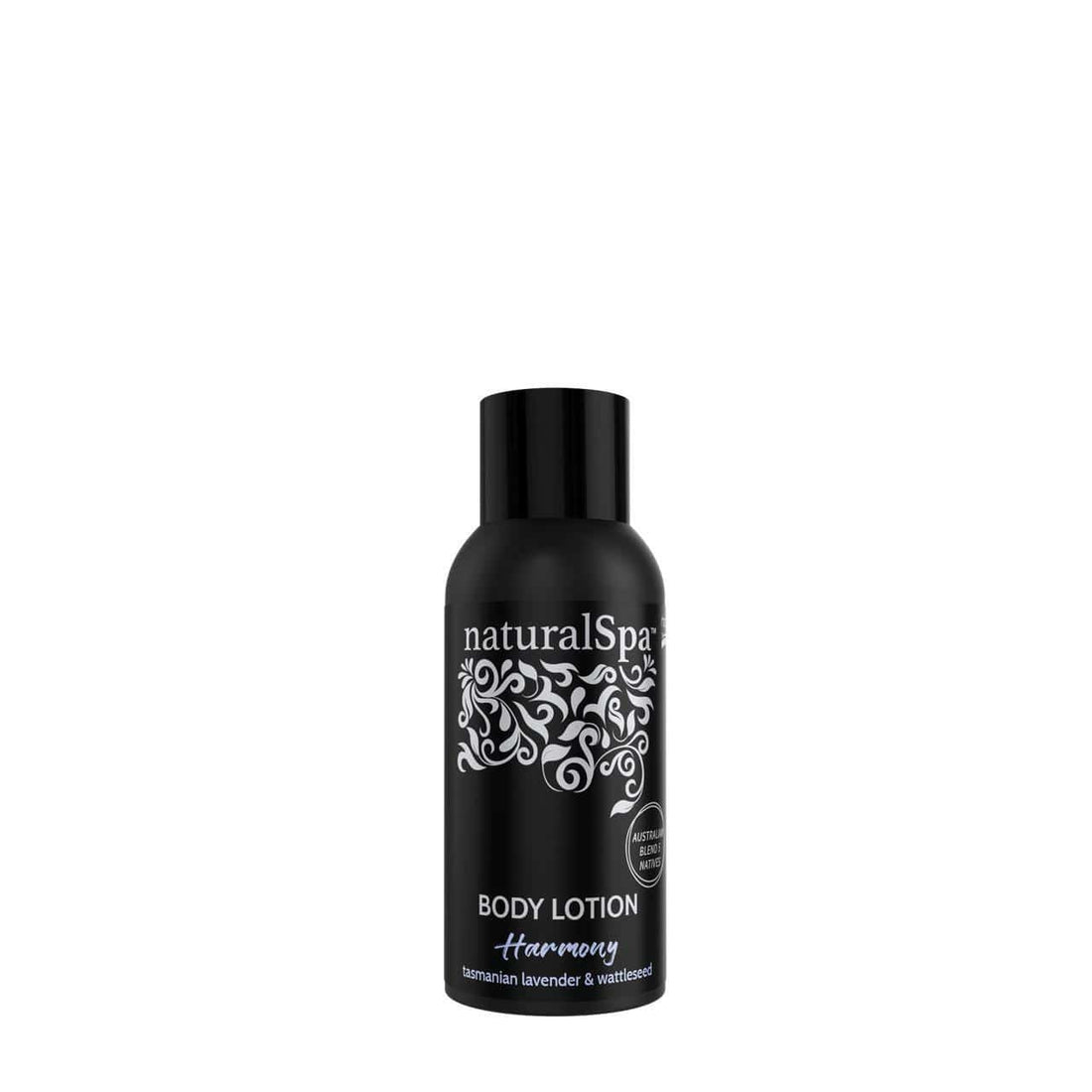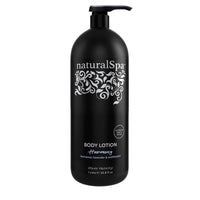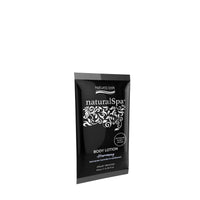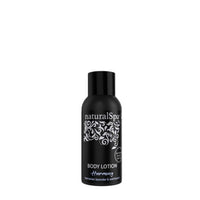 Are you a business? Apply for trading here
SKU : 16/062799
What It Does
With pure Tasmanian Lavender, this fragrant-easily absorbed formula envelops the senses helping to leave mind, body and spirit totally calm. Australian Wattleseed Extracts promote youthful looking skin due to the high levels of Amino Acids (proteins), creating the perfect combination for a bedtime moisturising lotion.
NaturalSpa Harmony Body Lotion is a light and fast absorbing formula enriched with nourishing Shea Butter and Vitamin E, to prevent oxidative damage to cells by helping to remove free radicals.
NaturalSpa is a complete range of professional, home-spa, natural products, designed to enhance your overall well-being, making your skin feel refreshed and transformed while revitalising your body and relaxing your mind.