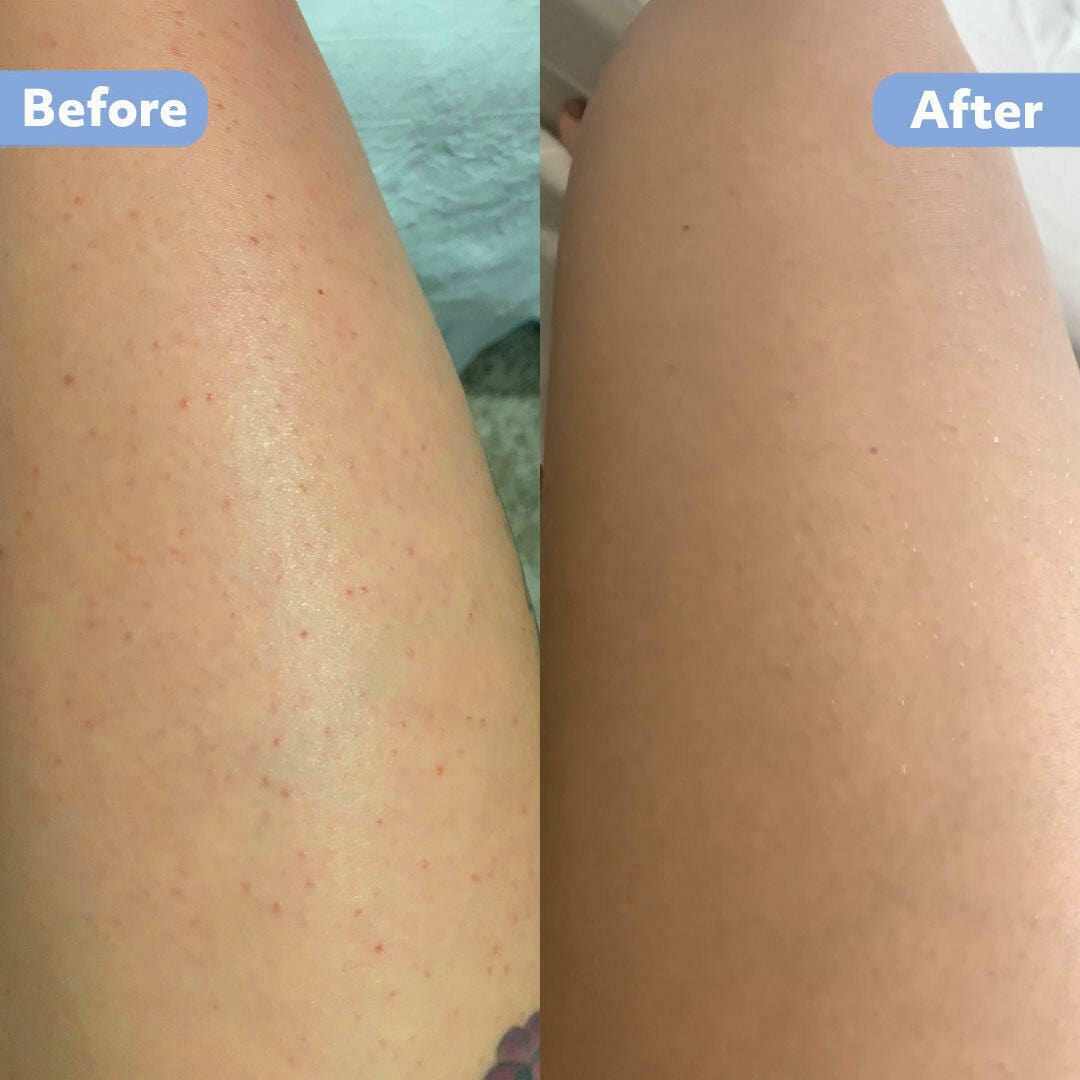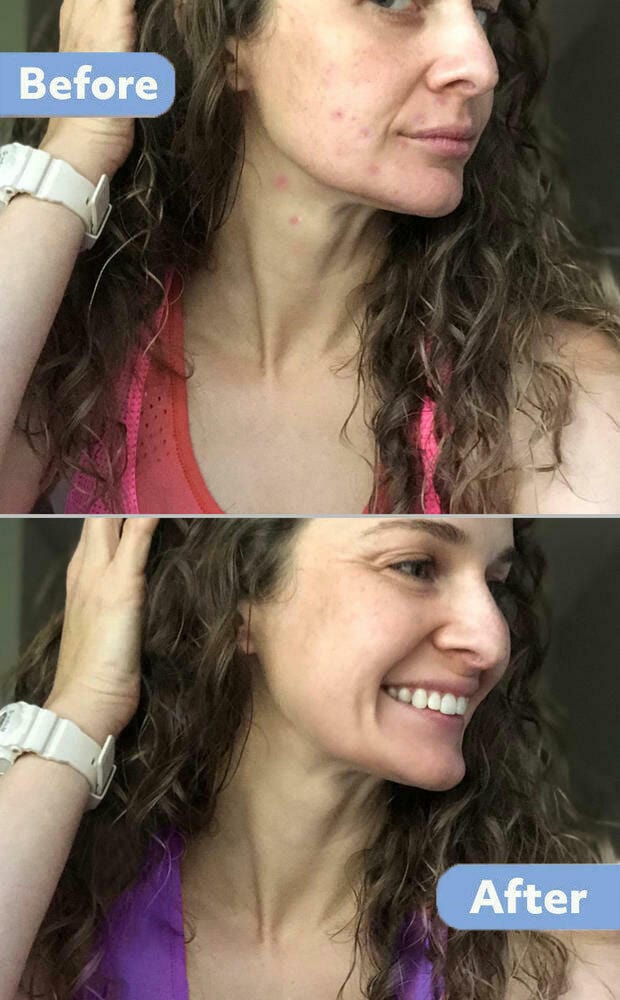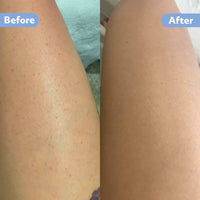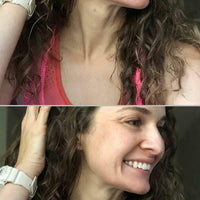 Can't stand ingrowns and those itchy red bumps post hair removal? Meet your new partner in crime
Reduces ingrowns and soothes redness from the first use
Suitable for sensitive skin (and those private areas)
Reduces regrowth of body hair
Are you a business? Apply for trading here
SKU : 8/050741, 8/051342, 8/051410
Apply on to clean, dry skin following hair removal. Apply directly to affected area massaging in until fully absorbed, once daily for 1 week. For severe ingrown hair apply twice daily to the affected area for 1-2 weeks. Not suitable for use on unbroken skin with acne or eczema. Apply the Intensive Body Milk every day after the epilation session.
Papaya Fruit Extract, Tea Tree Oil, Lemon Myrtle Oil, Lactic, Salicylic Acid, Sunflower Oil, Aloe Vera Juice Extract

While we endeavour to ensure all product ingredient information is up to date, there may be instances where the most current version is not displayed. If you have any questions or require confirmation of listed ingredients, please contact us.
Australian Retail Shipping is free over $80!
New Zealand Retail Shipping is a flat rate of $15!
Deliveries take anywhere from 2-10 business days depending your location. For more information, view Shipping & Returns.
"I have been struggling with bumps from shaving forever until I came across this" - Marie P.
We know how annoying ingrowns, bumps and redness from shaving, waxing or laser can be... especially in the warmer weather. That's why we have specially formulated this to combat redness and ingrowns from the very first use.

With Natural Papaya Extract, Lemon Myrtle and Aloe Vera, this natural solution is gentle on the skin and extremely effective.
From red & bumpy to smooth & silky skin!
So what's the secret? A combination of nourishing elements bring about optimum hydration and moisturisation of the epidermis. The skin becomes softer, smoother and more resilient, reducing the likelihood of ingrown hairs. With maintained use, there will be minimal redness, no ingrown hairs & less hair regrowth!
Why do I get ingrown hairs & bumps?
Hair removal or dead skin cells are major factors that contribute to ingrown hairs. The problem starts when a hair below the skin's surface is unable to rise through the skin surface/epidermis so begins to grow and curl up inside the hair follicle.
The hair doubles over itself, making it difficult for it to exit the surface. As the hair continues to grow inside the skin, your body tries to fight it. This can result in a red, ugly bump on the surface of the skin. With Ingrown Eliminator & our Hair Reduction Cream, your skin is left smooth as a cloud
No Bumps Guarantee
Backed by our 30 day money-back guarantee. If you're bumps & redness haven't minimised within 30 days, we'll give you a refund.
With over 60 years of knowledge & experience in the Hair & Beauty Industry, Natural Look Australia is committed to creating products thatour customers love, which won't harm out environment.