Pack Contents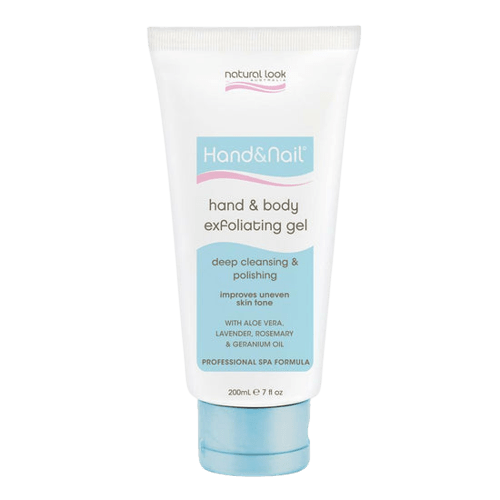 Hand & Body Exfoliating Gel 200mL
Deep cleanse and remove impurities that make the skin look dull and feel rough. It will prevent dry skin build-up on hands, elbows or any other areas of the body when used regularly. Contains natural essential oils of lavender, rosemary, geranium and tea tree.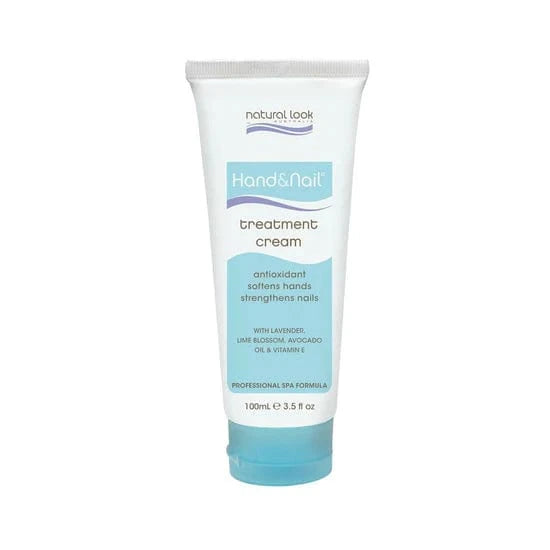 Hand & Nail Tretment Cream 100mL
Moisturises and nourishes the skin. Rich in natural oils, vitamins and botanical extracts. Within seconds of application your skin feels softer, is toned, refined and energised. Promotes healthy, natural nail growth, strengthens cuticles and restores the skin's suppleness and youthful appearance. Free from Paraben, Sulphate and Mineral Oil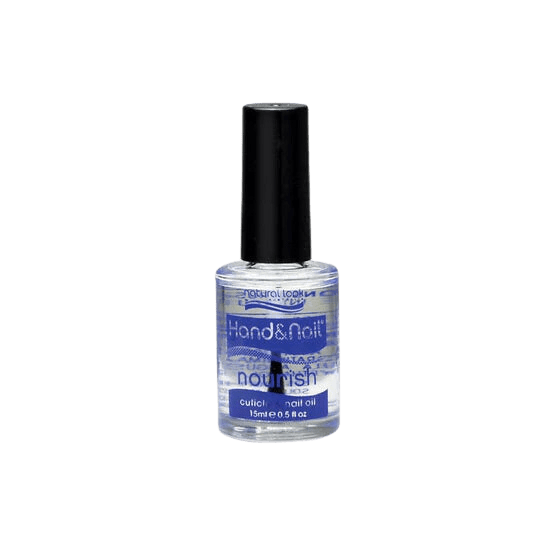 Nourishing Cuticle & Nail Oil 15mL
Nourish cuticle and nail oil is made with an exclusive blend to penetrate the skins pores while sealing in valuable moisture and gives unpolished nails a healthy shiny look.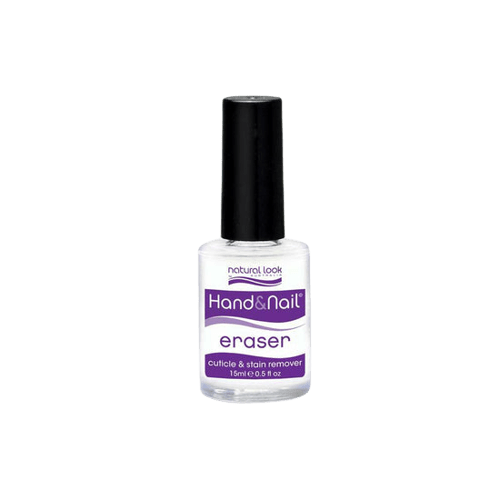 Eraser Cuticle & Stain Remover 15mL
Natural Look Eraser softens cuticles in preparation for gentle, effortless removal, while also assisting in removing discolouration and stains on the nail plate, leaving nails brighter and whiter.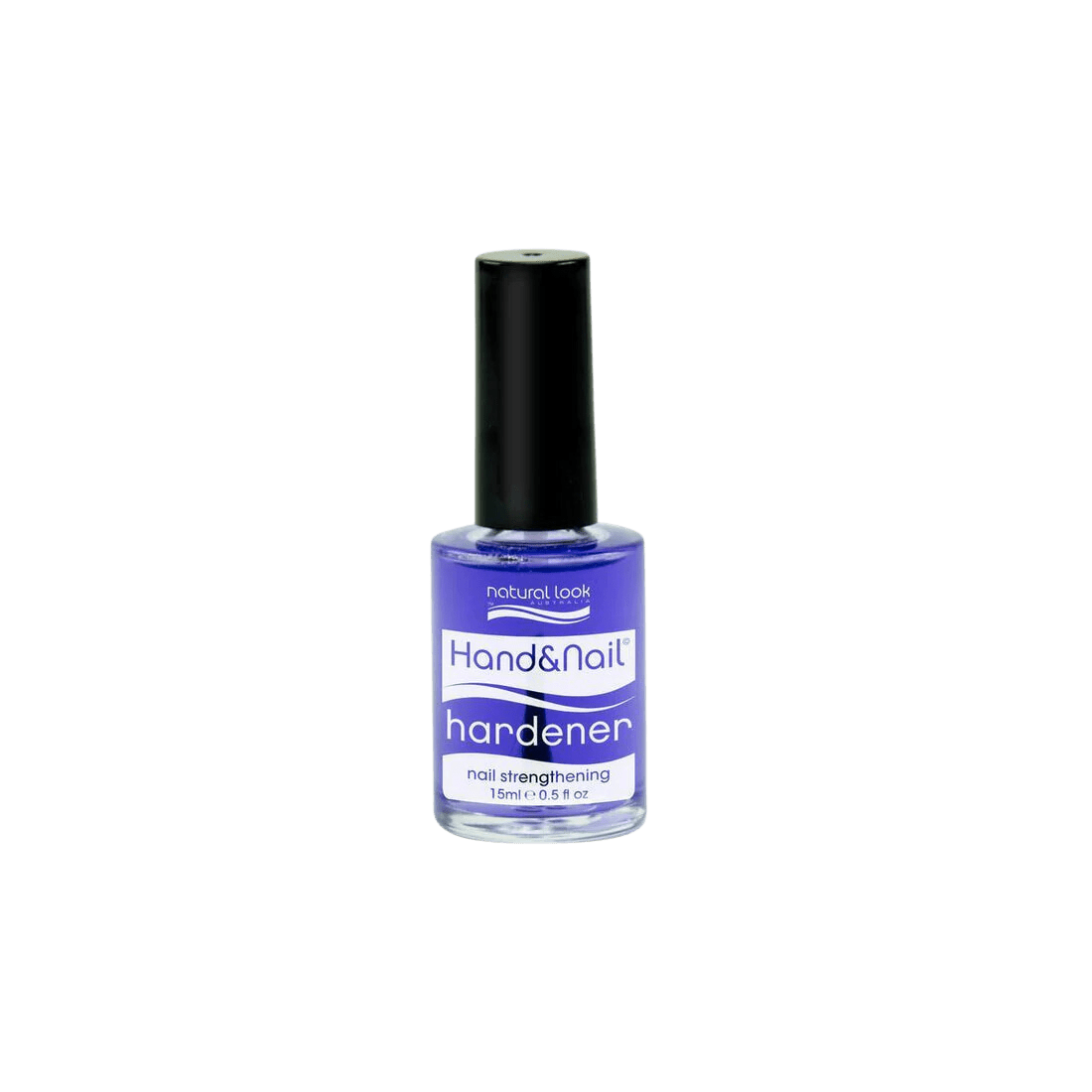 Nail Hardener 15mL
Natural Look Nail Hardener has been professionally formulated to help strengthen and protect weak nails. Fortified with Panthenol and Vitamin E to prevent splitting or brittle nails by strengthening the nail plate and restoring the nails normal growth. The addition of UV inhibitors helps to prevent yellowing.
Accessories Included
1x Black Emery Boards 2Pk
1x Sanding Block - Orange/Black 100/180/180
1x Sanding Block - Lavender
1x Natural Look Nail Clipper
1x Orange Wood Cuticle Sticks 3Pk