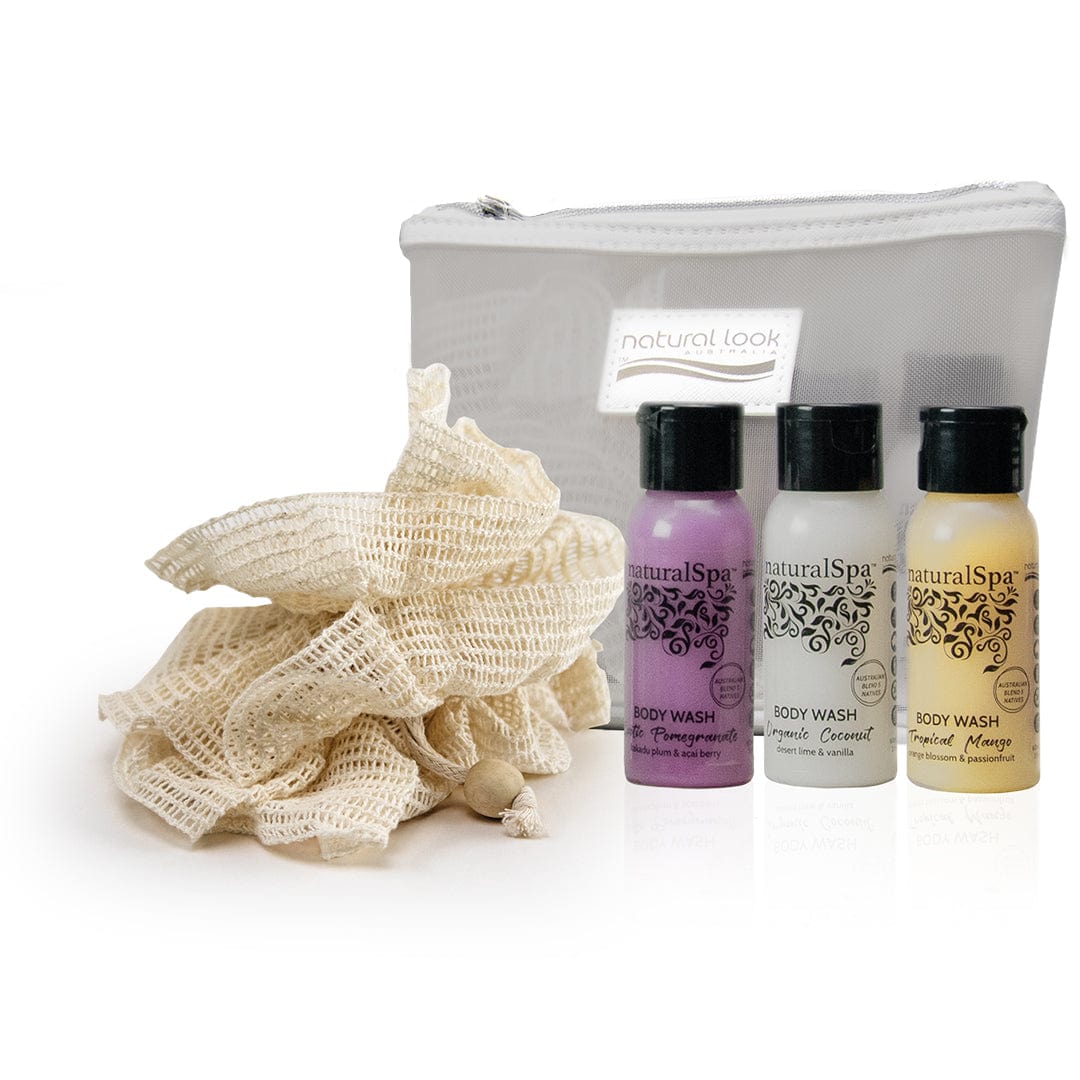 Pack Contents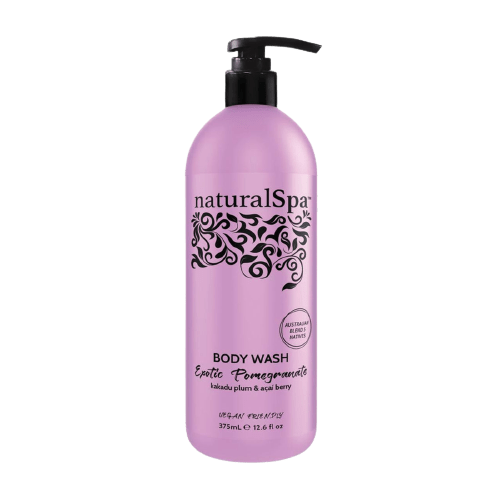 Mango, Coconut & Pomegranate Wash 60mL
GENTLE CLEANSING FOR DRY, DAMAGED HAIR
Cleanses and protects hair stressed or parched by the effects of environmental pressures, thermal styling, and chemical treatments. Keratin Protein and Bamboo Extract will strengthen and restore body and shine to the hair, helping to prevent colour fade and providing lasting style support.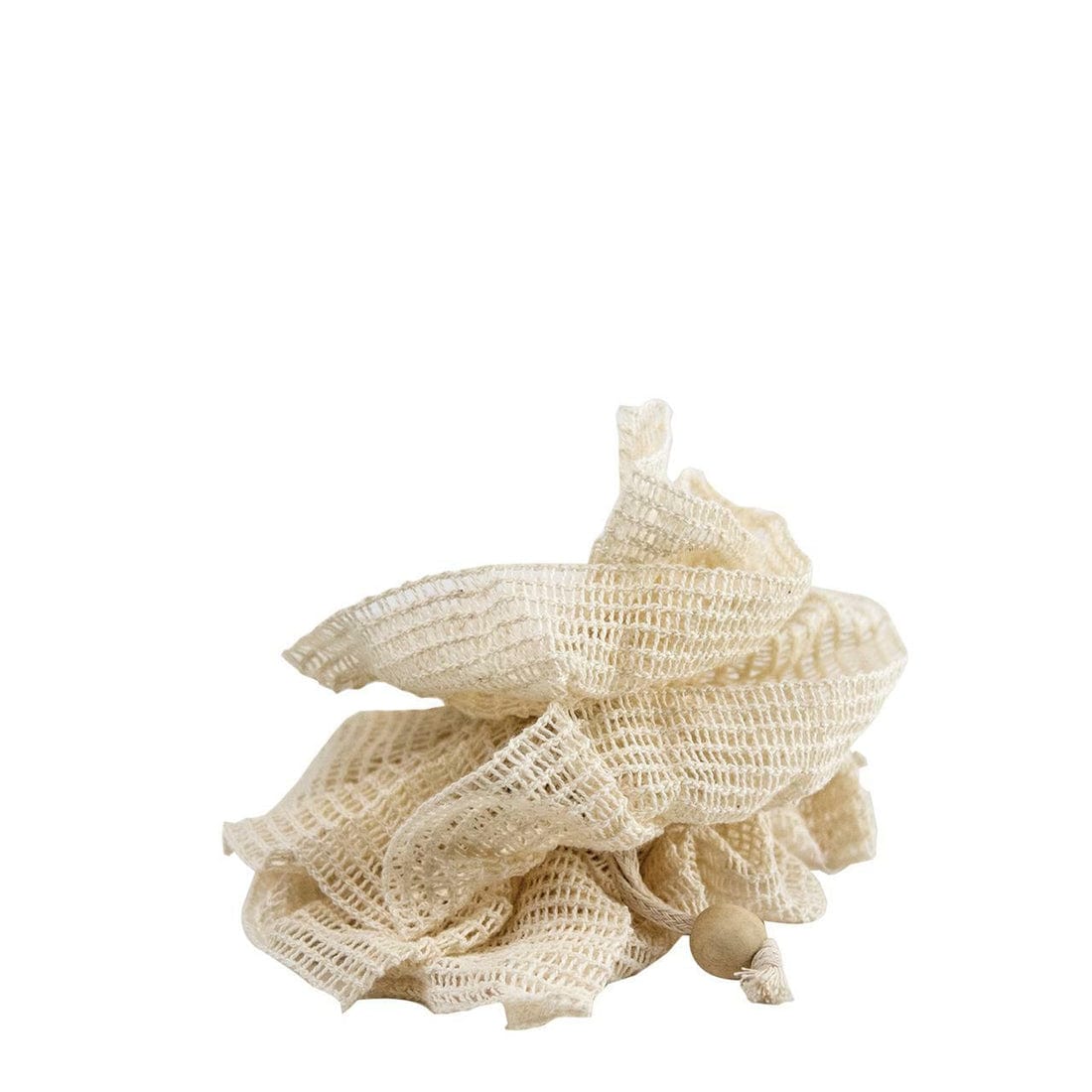 Ramie Bath Mop
Made from 100% Ramie, a natural plant fibre resistant to bacteria and mildew, it is super strong and extremely soft even when wet and does not shrink. NaturalSpa Essentials products use only pure & ethically sourced materials. Vegan Friendly.

NaturalSpa is a complete range of professional, home-spa, natural products, designed to enhance your overall well-being, making your skin feel refreshed and transformed while revitalising your body and relaxing your mind.