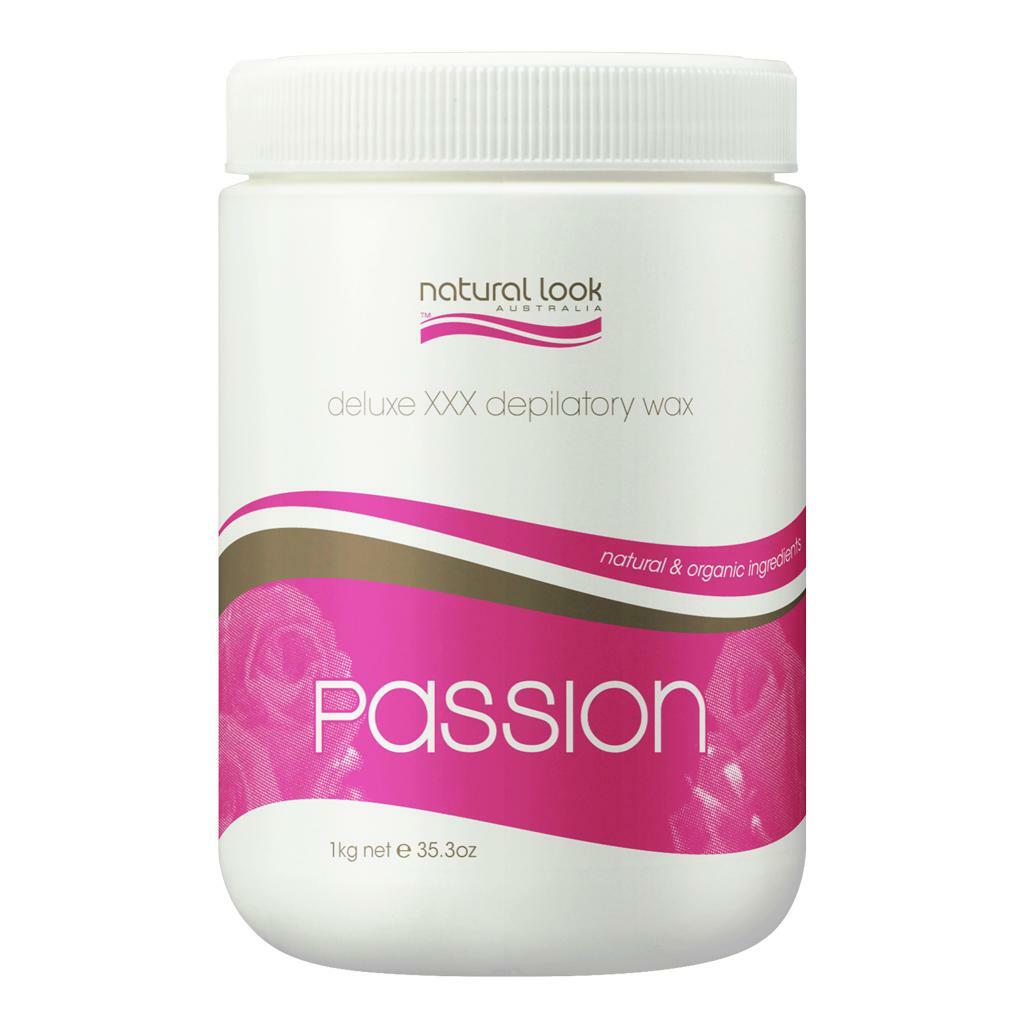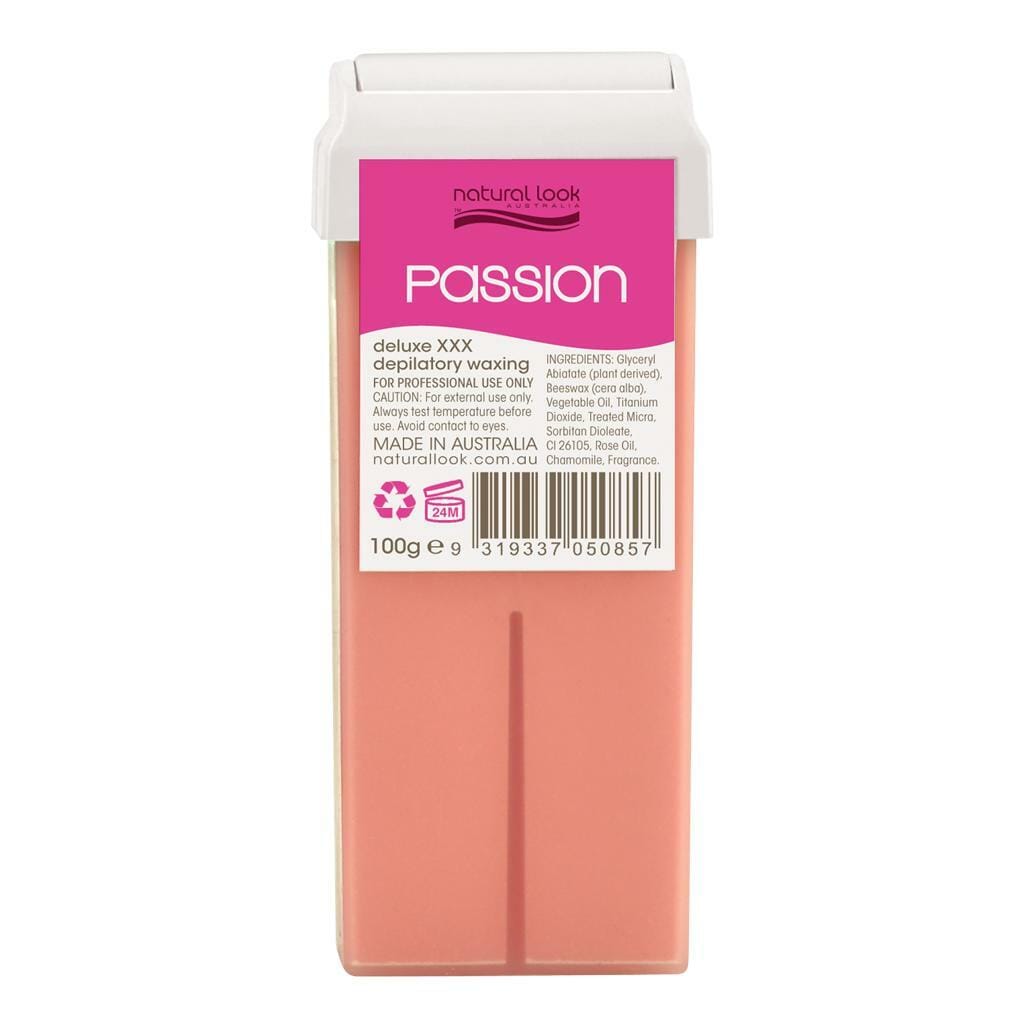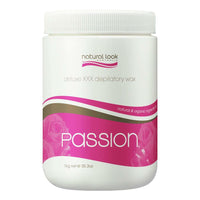 Are you a business? Apply for trading here
SKU : 9/050857
What It Does
Deluxe Hot depilatory waxing
Infused with Rose Oil
A lovely, creamy satin pink wax enriched with Rose Oil, anti-inflammatory Chamomile and Titanium Dioxide. Pure perfection to use with a smooth silk like texture for ultimate waxing experience.
A great wax for sensitive skins, it also contains Mica for smooth application and consistency, whilst delicious floral notes will spread a captivating aroma during the service.
Organic formula.
Anti-inflammatory, great for sensitive skin.
Suitable for total body waxing
Mild rose scent.